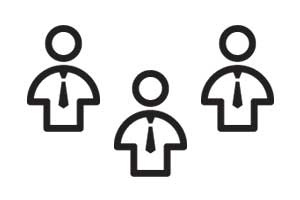 1

Agents Sign Up

Agents enter their services, prices, and MLS memberships into our site, so we can show them to you.
2

Forms Digitized

Every MLS's listing forms are different. We take each MLSs forms and enable them to be completed online.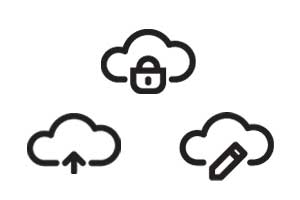 3

Provide Info

Select the MLS and Agent you want and complete all the forms online. E-sign and uploading photos included.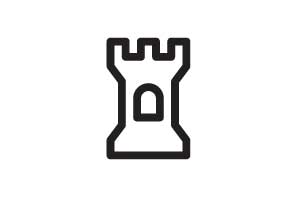 4

Submit Order

The agent receives your order and enters it into the MLS. A copy of the listing is uploaded to your account on homecoin.
5

On The Market!

Your listing is on the MLS + Realtor.com, Zillow, Trulia, Redfin, etc. Listing changes are done online.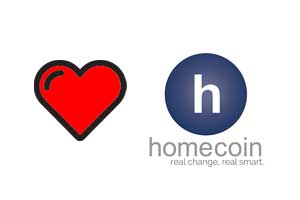 Piece of Cake
homecoin is the fast, easy, and safe way to list on the local MLS.