About Us
About Us
Our Mission
To create software that makes your home sale fast, easy, and cost-effective.
Our Beliefs
Selling your home should not cost an arm and a leg.

The most important financial transaction of your life should be made easy to understand.

Software driven home sales, using pros at the right time, is the future of real estate.
---
Team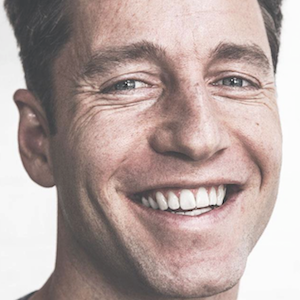 Jon Minerick
CEO / Programmer / Broker
Hi! I am the founder of homecoin.com, a broker, and the programmer that wrote the website. Prior to this, I was a captain in the US Marine Corps. I have a BA from Michigan State University and an MBA from the University of Southern California.

My passion is creating easy to use software that enables home sellers and buyers to save money in real estate transactions. We look forward to helping you save money in your sale or purchase.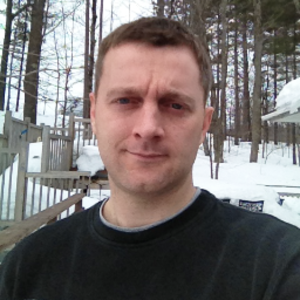 Rob Minerick
Technical Advisor
Rob assists with our hard to solve software issues. He holds a BS in computer science from Michigan Technological University and an MS in computer science and engineering from University of Notre Dame.

He is the CIO of MicroDevice Engineering, Inc. and the owner at Boundary Labs.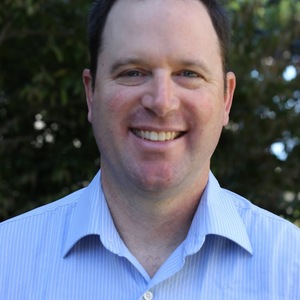 Doug Taylor
Business Advisor
Doug assists with our hard to solve business issues. He was previously the co-founder at Webmetrics, which was sold to Neustar in 2008. He holds a BS in computer information systems from California State Polytechnic University-Pomona.

He is the COO of Collexion, Inc. and an angel investor in San Diego.
---
Service Area
We are a licensed brokerage in the below states.
States We Serve
Arizona
California
Florida
Georgia
Illinois
Louisiana
Massachusetts
Maryland
Michigan
Minnesota
Missouri
North Carolina
New Jersey
New York
Ohio
Oregon
South Carolina
Tennessee
Texas
Virginia
Washington
Wisconsin
Important Note: If we serve your state and are not a member of the local MLS, we can often place your home on a nearby MLS which is as effective as the local MLS. Contact us here if you have questions.