Dougherty County
Flat Fee Broker
Dougherty County
Select the nearest city to view flat fee broker availability
---
Pricing*
Service
Price
Details
Free Comparable Sales
FREE

Reports on recently sold homes, market trends, and much more
Direct from tax + MLS data
5 reports included

Free Home Value Report
FREE

Uses the Quantarium Valuation Model (QVM)
40% to 95% more accurate than other auto-valuation models 1
Includes a free property profile report

Flat Fee MLS Listing
$95

12 month MLS listing
Unlimited photos on the MLS
Free call forwarding
Includes realtor.com, Zillow, redfin, broker sites, more...
Free to cancel
10 free listing changes
Complete and manage 100% online
No obligation to buy anything else
Offer buyer agents any commission you like

Lockbox Rental
$125

Industry standard MLS lockbox
Tracks all agent entries
Secure & convenient
3 free entry reports

Pro Photography
Varies

Pro standard DSLR photos
Schedule and pay online
Ready in 24 hours
Added direct to your listing

Sign Post Rental
$99+

Industry standard 4x4 post
Pro installation in 24-48 hours
Free homecoin sign available
Flyer boxes + riders available

Free Sign (w/ Post Rental)
FREE

Included free with any post rental
Made of high-quality reflective steel
24x30 standard size

Free Open House Kit
FREE

Kit mailed directly to you for free
Includes booties, tent cards, flyer stand, registry, and more
Impress buyers and agents with your professionalism

Free FSBO Listing
FREE

Free webpage for your home sale
Unlimited photos
Buyers can contact you direct
Free short URL (e.g. homecoin.com/1234)

Free Disclosures (w/ Flat Fee MLS Listing)
FREE
Forms Help (Standard)
Varies

Click here for exact pricing
Only paid if escrow closes
All required offer + disclosure forms
Guidance throughout closing

Forms Help (Premium Seller)
Varies

Click here for exact pricing
Only paid if escrow closes
Full broker representation
Review + advise on all offers/disclosures
Handle agent calls/emails (not property inquiries)
Negotiate on your behalf
Guidance throughout closing

Buyer Commission Rebate
25%-50%

Rebate of 25%-50% of any commission earned on your purchase
Full broker representation
Write all offers + counteroffers
Handle all agent calls/emails
Guidance throughout closing
Minimum fees apply
Upfront pricing.
Buy only what you want.
No hidden fees.

Shouldn't everything be this simple?
Yes! Free Sign Up »
* All prices vary by MLS or location. Click here to get exact pricing for your area.
---
Reviews & Listings
Past Sales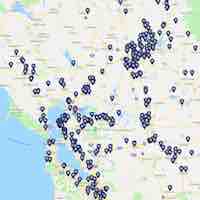 Click the map to view past sales and see how successful our sellers have been.
View Past Sales »
Current Listings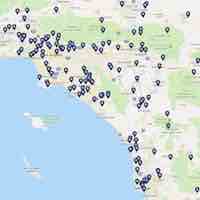 Click the map to view the current homes that are listed for sale with homecoin.com.
View Current Listings »
---
Call Forwarding
+ Info By Text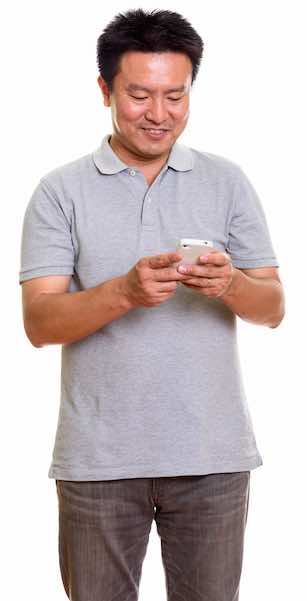 All MLS listings include FREE call forwarding and info by text.

Never miss a lead.

Property info by text 24/7.
Community
Forum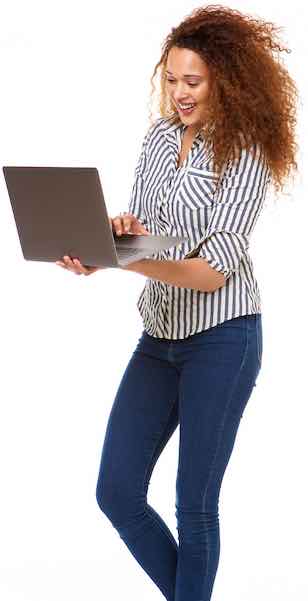 NEW!
Do you have questions about your home sale or purchase?

In our forum you can ask other sellers and buyers.
Automatic Email
Forwarding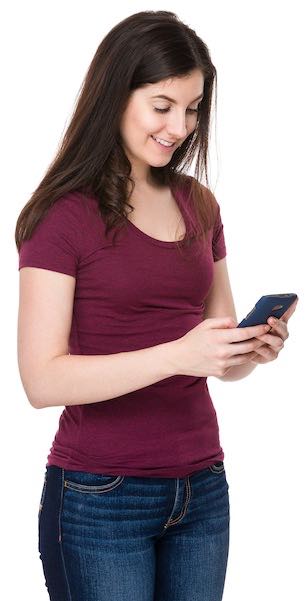 All MLS listings include FREE automatic email forwarding.

Receive instant email and text notifications for new emails.
---
Service Area
We are a licensed brokerage in the below states.
States We Serve
Arizona
California
Florida
Georgia
Illinois
Louisiana
Massachusetts
Maryland
Michigan
Minnesota
Missouri
North Carolina
New Jersey
New York
Ohio
Oregon
South Carolina
Tennessee
Texas
Virginia
Washington
Wisconsin
Important Note: If we serve your state and are not a member of the local MLS, we can often place your home on a nearby MLS which is as effective as the local MLS. Contact us here if you have questions.