Gerber
Flat Fee MLS Gerber
List your FSBO home on the local Gerber MLS for the low, flat fee of $95
What You Get for $95
12 month MLS listing
Cancel for FREE anytime
10 FREE listing changes
Unlimited photos on the MLS
Listed on Realtor.com, Redfin, Trulia, Zillow, more...
Complete and manage 100% online
No obligation to buy anything else
Protection of our Listing Agreement
Offer buyer agents any commission you want
Our Guarantee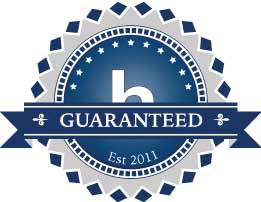 We guarantee that homecoin is the FASTEST, SAFEST, and EASIEST way to do a flat fee MLS listing. If you don't agree, we'll refund you our fee.